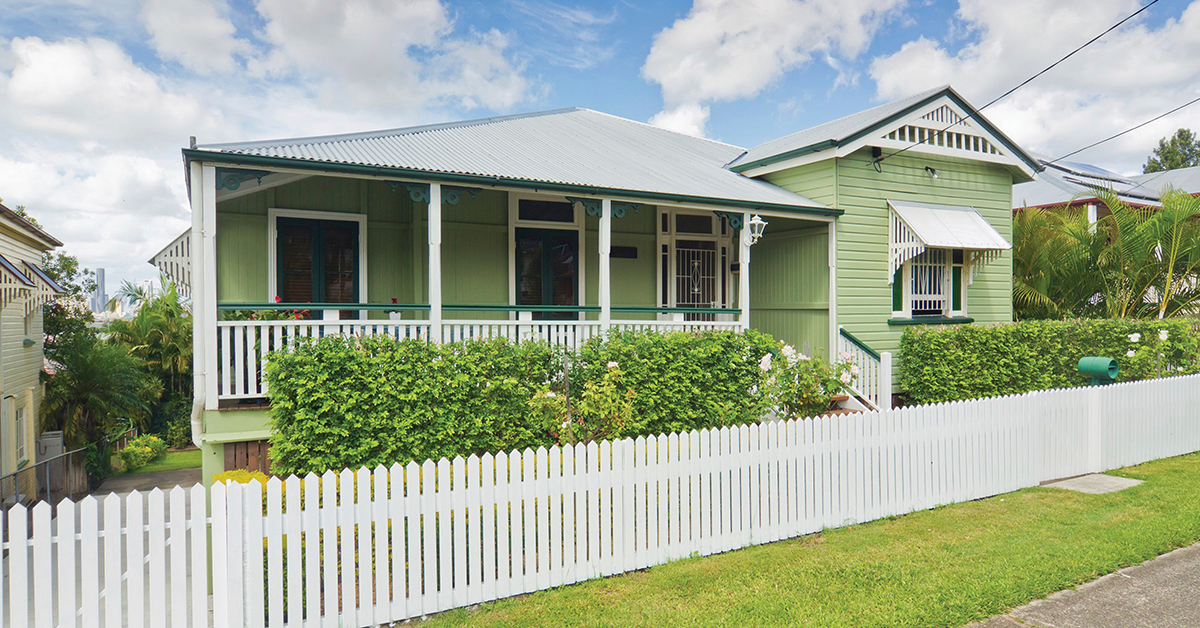 Did you know, that all agents, regardless of real estate company, all have access to the same information sources?
So don't be fooled if a non-EVES sales agent tells you you'll get more if you list your home with them.
The 5 factors you must ignore when determining a price:
1. Historic price of this home
What you paid for it 20 years ago, 10 years ago, 6 months ago, last week has no bearing on your market value today
2. What you have spent on your next home
Will not determine what the value of your current home is - the market does that
3. Your emotional connection to this house
The memories you've formed here, the emotional connections you have to your home, your personal favourite aspects are important and valuable to you.
This is called emotional value - not market value
4. The rateable value
Is simply a mechanism for local councils to calculate your contribution to the running costs of your suburb and city
Rateable value is not market value
5. Recovering costs of repairs and maintenance
You've done some renovations, you've kept up with the maintenance, great!
These actual costs may not add value unless you are adding on bedrooms or upgrading bathrooms and kitchens.
The ONLY 3 factors that will set the price for your home are:
What are the recent sale prices for similar homes in this suburb and neighbouring suburbs?
What is your home competing against in the market at this point in time?
What is the current supply and demand for homes with the same number of bedrooms as yours?
Interested in a valuation for your home? Reach out to your favourite EVES agent or your nearest EVES office.