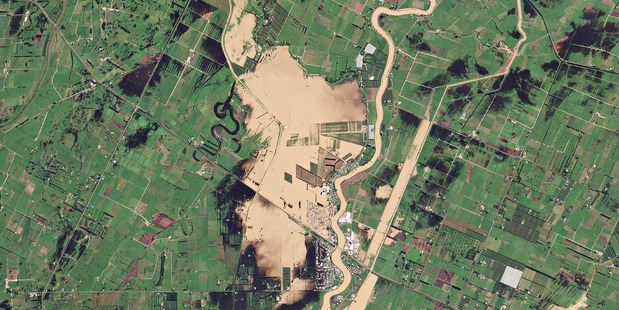 It's been a challenging week weather wise for many and today we sit and wait to see what Cyclone Cook brings. No one has suffered more than the poor people of Edgecumbe. Spare a thought for the 1,600+ residents who have had their town flooded. This has a significant effect on a number of people's lives. We hope for the best for them over the next 24 hours.
At EVES we wanted to do our bit. As a Company we have reached out and asked our people to help with donations to the Whakatane District Council "Give a Little" campaign, with an agreement by the Company to match all donations dollar for dollar. I'm pleased to say we've seen unbelievable generosity from our team and will add this contribution to the current campaign to help with immediate needs.
Whilst the weather has not been a positive topic, real estate has been. Across Tauranga, Papamoa and Mount Maunganui we sold only 7 less properties in the March quarter than we did in the December quarter! Of these sales an amazing 69% were generated by the auction process. This is a huge credit to our 109 licensed sales people and evidence of the strong economic future in this region.
It was so pleasing for me, to see some of the good news stories in our community have a positive influence on those who need some good news of their own.
Have a fantastic Easter, stay safe tonight and look out for the EVES Open Home signs.
EVES, more people selling more property.