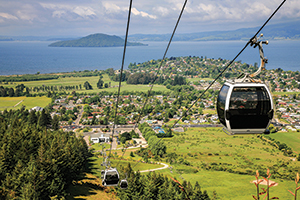 News & Views from Rotorua.
The Rotorua property market continues to show positive sentiment with good buyer interest from both within the city and outside of Rotorua. There is keen interest from local first home buyers along with investors from particularly the Auckland and Bay of Plenty regions.
We have recently experienced a number of multi offers and early interest on new properties to market which is a reflection of less stock coming to market versus the increase in sales volume. With lower interest rates and a positive vibe in our local economy we are confident of sustained activity over the short to medium term.
With lower listings for sale currently should you or anyone you know be considering selling either now or in the near future we would love to hear from you.
Tony Stack - Sales Manager
EVES Rotorua, Cnr Eruera & Amohia Streets
Call 07 349 7120 or email Tony