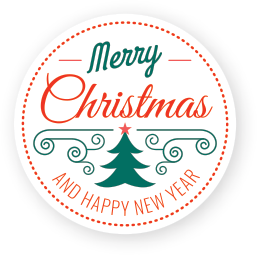 If you are thinking of selling it can be tempting to place excessive short term attention on the particular offer made by any given salesperson or company pitching to list your property for sale.
This can potentially end up being expensive in the long run if the best price possible for your property is not achieved.
Saving a small amount upfront at time of listing for sale, needs to be assessed against the track record of the salesperson, their team, the market profile and their brand's ability to find the best buyer in the market at any point in time.
EVES focus is very firmly fixed on doing everything possible to obtain the best buyer for every one of our sellers, not just presenting the seller with the 'first buyer available'.
EVES provide excellent, competitive, proven effective marketing packages, but most importantly, have a track record which is setting new benchmarks for sale prices for our vendor clients.
Our clearance rates for auctioned properties, provided hundreds of satisfied sellers over the past year and many buyers happy to have secured the property of their dreams.
Talk to EVES about how we can put an even bigger smile on your face when that SOLD sign goes up.
Ross Stanway
CEO