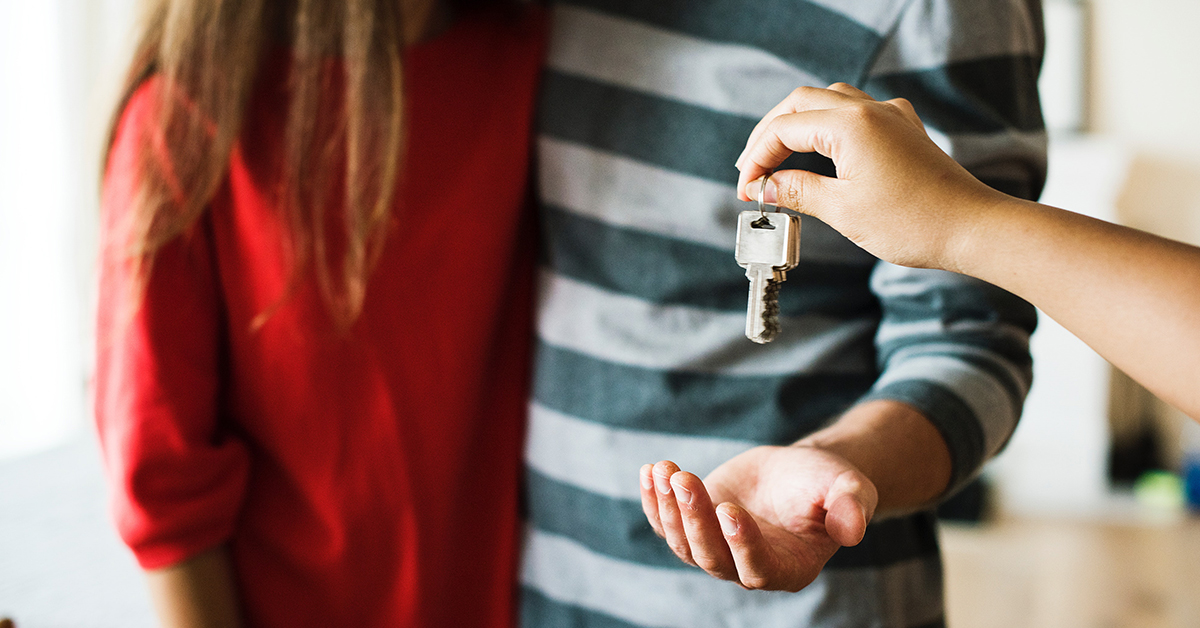 1. You may not know the current market
We've seen clients underselling their own property in a buoyant market
You may risk not selling your property if you haven't priced it for the current conditions
The longer it takes to sell, the more pressure you will feel to reduce your asking price
2. You don't know where to spend your marketing budget
Every dollar you spend on marketing hurts, so your budget may be smaller than what you need to get exposure to potential buyers
Good marketing packages (like the one we provide for FREE here at EVES) increases the number of potential buyers exposed to your property, which drives up demand, which drives up your price
3. You won't have a pool of buyers
Your marketing budget is all you have to attract buyers
Whereas, agents in large companies like EVES have huge numbers of potential buyers in your category, browsing one home after another to find one that suits
4. Buyers may withhold their feedback (both negative and positive)
Buyers are happy to point out shortcomings or poor presentation to a salesperson, but not to you, because they don't want to hurt your feelings
Therefore you don't get that chance to take corrective action which might increase your sell price
5. Your emotional involvement may inhibit the negotiation
You are scared of losing a buyer so this reduces your negotiation power and may cause you to settle for a lower price
It feels like the buyer trying to knock off $1000 is a personal insult to the memories you've formed in this home, and the choices you've made to decorate and maintain its appearance
6. The buyer thinks the commission you've saved is all theirs!
You can't add the commission onto the value. The value is the value. The buyer thinks that fee should be deducted off the price anyway
So why not leave the selling of your home to your EVES sales professional?
We know the current market
We know where to spend the marketing budget
We have a pool of buyers
We use buyer feedback to increase the value of your property
We are negotiation professionals
Our commission is our reward for a job well done
If you are thinking of selling your home, reach out to your favourite EVES agent or your nearest EVES office.