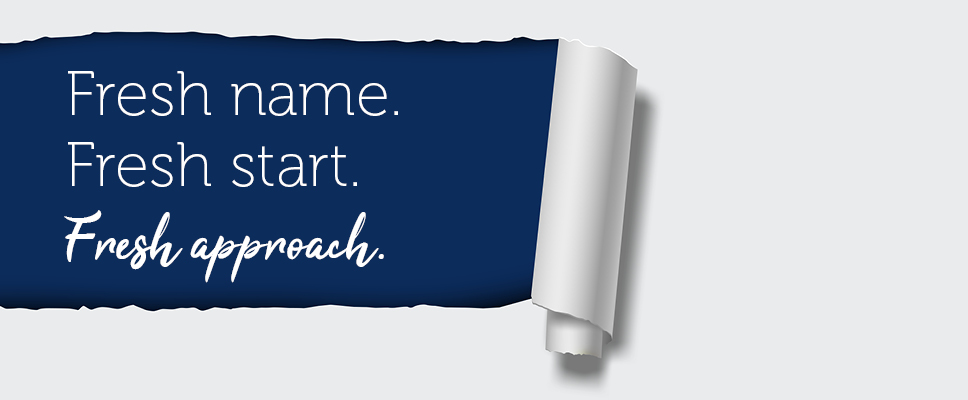 EVES Realty has expanded their Waikato presence into the north through a strategic acquisition of LJ Hooker Huntly.
Established since 1969, EVES have been in the business of buying and selling property for over 50 years. EVES Real Estate is owned and operated by Realty Services Limited, who also operate the Bayleys franchises across the Waikato, BOP and Taranaki.
Now with 23 offices, Realty Services employs 557 staff and spans across 4 regions. Specialising in residential, lifestyle sales and property management, EVES provides a strong, reputable brand to cater to the needs of North Waikato residents and want-to-be residents alike.
Whilst the takeover will see EVES re-brand all LJ Hooker Huntly items, and relocate to a fresh new office, the staff and salespeople will remain the same.
"The North Waikato team are a great cultural fit for EVES," says CEO, Heath Young. "We share underlying family-business based values while maintaining a professional approach and applying high energy levels to the customer experience; there is a natural synergy."
EVES General Manager for Waikato, Sean Foster, is justifiably proud of his local brand.
"Our key message is the value we place on people," he says."We work hard to be exceptional and recognise it takes local knowledge, a commitment to our communities and great people to get there."
The acquisition marks an exciting step in EVES growth strategy, with plans to continue expanding their presence in the property market across several regions.