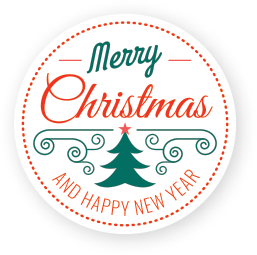 For one of the few times this year my message is very little about the property market, but all about this very special time of year and the many hundreds of buyers and sellers who our EVES teams have assisted to achieve their real estate goals this year.
The next few weeks for most are a time to relax with family and friends, to enjoy what the past year has brought and hopefully to remember the many highlights experienced amongst those we share Christmas with.
This year has been a record breaker for our region's property market and our local community has been swelled by newcomers in big numbers to the region.
I want to take this time to thank sincerely all of those who have entrusted their property needs to EVES this year.
We greatly value the relationships that this enables and the opportunities presented, in which we strive hard to deliver the very best we can.
To all our clients and readers of this publication on behalf of all of us at EVES, have a Merry Christmas and a safe, memorable and fun time with those close to you over the next few weeks.
My best regards to you all.
Ross Stanway
CEO