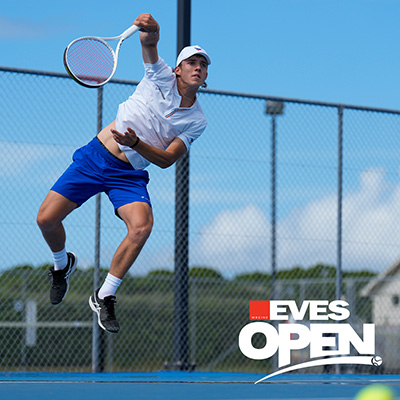 We are excited to announce that the EVES Open - World Tennis Tour will be coming to Tauranga this summer! It will be held from December 18-24 at Venture Developments WBOP Tennis Centre, Gordon Spratt Reserve, Pāpāmoa.
This Men's and Women's World Tennis Tour event will be hosted by Tennis NZ and is part of the professional tennis circuit. About 120 athletes will compete across a main draw and 32 qualifying draw format, with about 40 players Kiwis and the rest from overseas.
EVES is delighted to be supporting this international tennis event right here in Tauranga and we can't wait to work with our partners at Tennis New Zealand. Check out the full write up on this awesome event on the NZ Herald website.