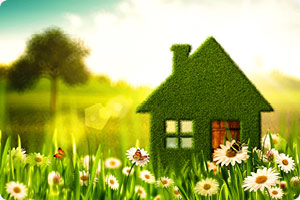 There is no doubt that one of the favourite seasons for many people has arrived. The property market has maintained a high activity level right through winter and into early spring.
We are now starting to see more property coming up for sale, providing more options for those who sell and then look to purchase their next home.
There is an excellent response from buyers who are genuinely set to purchase. Days on market are getting much shorter and many of our auction campaigns are being brought forward providing successful results for sellers.
Spring is a time of year when property owners are able to present their homes at their very best after the annual 'spring clean'.
As always, properties that are well presented and well marketed through a proven successful brand, with professional well networked sales teams and absolutely committed agents, are achieving great sales results.
Our goal is to provide the best possible real estate experience for all those we work with.
Talk to EVES so we can help you join the growing number of many happy sellers we have worked with over the past few months.
Ross Stanway
CEO