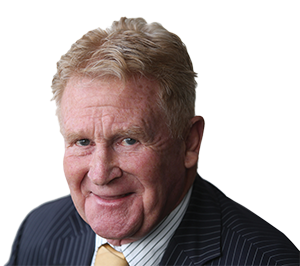 Lifestyle property prices have soared and sales in Tauranga have already exceeded the number sold in 2014 with the Western Bay expected to blitz its tally over the coming months.
Figures from the Real Estate Institute of New Zealand show 49 lifestyle properties sold in Tauranga to the end of July this year compared to 36 in 2014 and 31 in 2013. Records for the Western Bay of Plenty revealed 197 sales to the end of July compared to 267 in 2014 and 237 in 2013.
Chief executive Colleen Milne said the median sale price in the Western Bay of Plenty had lifted from $480,000 in 2014 to $620,000 in 2015 and days to sell dropped from 179 days in 2014 to 120 days in 2015. There had also been an increase in sales each month in Tauranga with 88 per cent more during May and June alone, she said.
Ross Stanway, chief executive of Eves and Bayleys Real Estate, said with demand growing for residential property in Tauranga and its fringe suburbs, buyers were looking further afield for attractive lifestyle options or affordable housing.
"We are seeing families opting to raise their children on lifestyle blocks or in rural support towns for the same price they would pay to live on a small section closer to work in Tauranga."
By Carmen Hall - Bay of Plenty Times