Buying Property? Search Here
Selling a property?
Get a free market appraisal
Here
EVES proudly services residential and lifestyle real estate throughout the North, Bay of Plenty and Waikato. With over 160 salespeople throughout 14 strategically placed offices, EVES has more people selling more property. Our EVES property management division also manages in excess of 4,000 properties.
This is the end of an era for EVES Realty. For over 25 years, and possibly way back further than that, EVES has published a weekly magazine marketing our vendors homes for sale. Initially, it was called Real Estate Today, fondly known as "the RET". Now it is EVES Property, and this publication is the last printed publication. We recognise that websites are the preferred place buyers go to look for property for sale. However, we know there is still a...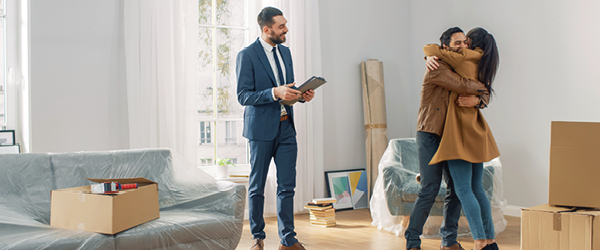 Buying a house is probably the biggest investment you'll make and can be quite overwhelming. To help you on this journey, we've collated answers to a series of FAQs asked by new home buyers.
Read our FAQ's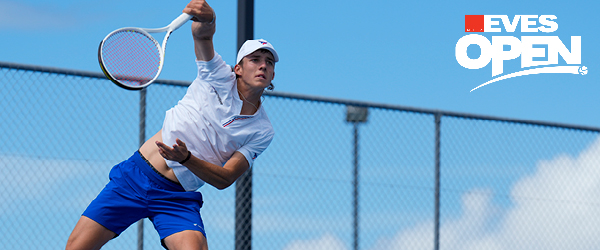 We have an extensive range of sponsorships. From sports to charities, schools and events to arts and cultural activities, we take pride in supporting local and regional sponsorships.
Find out more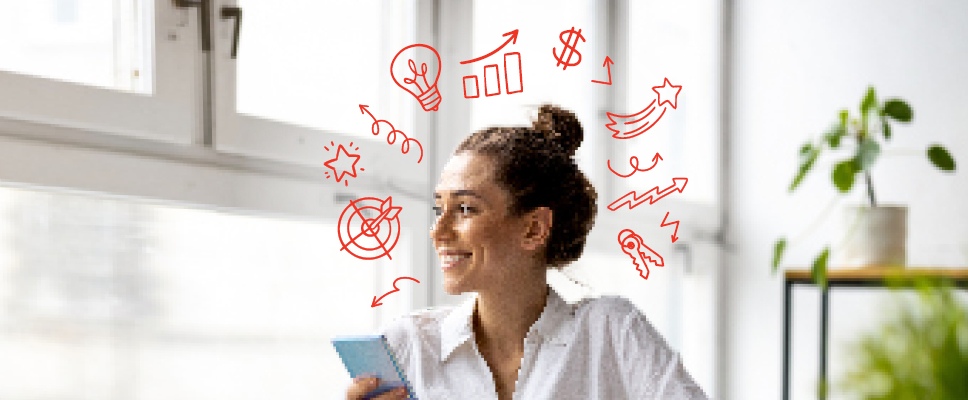 Looking for a fulfiling career in real estate? Whether you're new to the industry or want to take your real estate career to the next level - EVES will provide you the path for success
Find out more