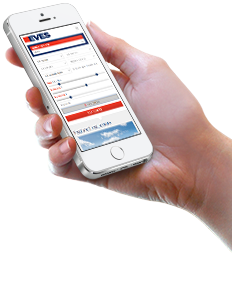 I enjoyed a very good meeting last week between suppliers of print media, digital marketing and radio marketing. Without doubt a lot of the enquiry we deal with comes off our website, Trade Me, realestate.co.nz and others.
However, a recent survey of over 850 sales shows that the more mediums used to market property the higher the percentage above capital value the property achieves. Print media is very good at capturing the 'passive' buyer - that didn't even know they were looking. The demographics in the Tauranga area would also point to the reality that a large number of people still use print media to find property.
EVES Property is a strong publication with approximately 20,000 copies going into the local market every week.
The most successful campaigns we have that attract more enquiry and more people to open homes are those where the coverage and promotion is spread across all media including radio, digital and print.
Talk to any EVES salesperson today about the options available to market your home.
Have a great week.
Karen Worley
Sales & Marketing Manager